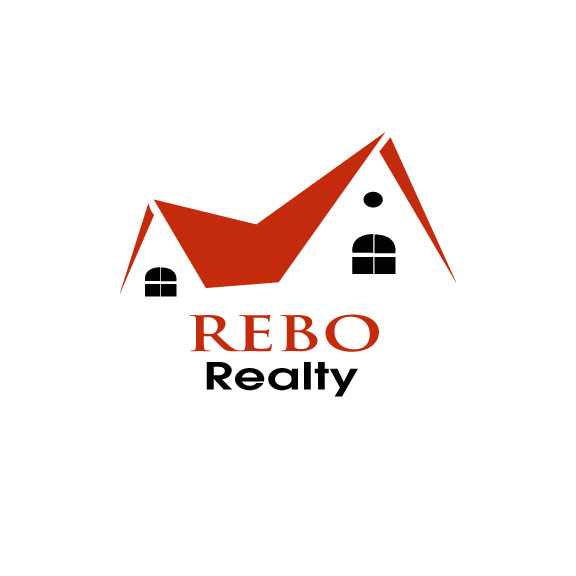 Better Homes BY Owner
offers an
A La Carte Menu
of services to
For Sale By Owners
to choose from. We allow home sellers to save thousands upon thousands of dollars. With our
Flat Rate Listing
, we give our clients more than any other
For Sale By Owner Site
.
Flat Fee MLS Listing nation wide. Our name says it all, Better Homes By Owner. Placing your home in many (MLS) Multiple Listing Services. The Local Multiple Listing Service (MLS) DataBases, and many other search engines like Zillow, Google Base, Realtor.com, AOL.com, MSN.com, YAHOO.com.
In just a few short years, since the advent of the Internet, Flat Fee MLS Listing have become the preferred method of marketing a home For Sale By Owner. Compared with traditional real estate brokers who often charge 6-7% of a home's selling price in order to list your home in the MLS, Flat Fee MLS Listing gives For Sale By Owners a tremendous marketing exposure for thousands of dollars less.
"A recent survey by the National Association of REALTORS showed that over 94% of home shoppers now use the Internet. The only way to get your home listed on www.realtor.com is through a real estate agent or broker who is a member of your local Realtor Multiple Listing Service. Realtor.com and many other real estate websites collect the data from the local MLS to display to their users".
By not listing your home in the MLS, you'll be missing out on 87% of home buyers. Everyone knows that increased demand causes prices to increase. If more buyers are aware that your home is on the market, it stands to reason that you will receive a higher sales price.
Greater exposure means higher selling prices and faster selling times. Flat rate MLS listing give you the ability as a homeowner to sell your home faster and for a higher price than marketing a home any other way.
Listing on the New York MLS is the best way to sell, and listing for a low flat fee is the best way to list on the MLS! List on the MLS just like all other listings, and only pay a commission if a buyer agent brings you a buyer. If you sell your property as a FOR SALE BY OWNER New York, you pay no buyer agent commission, saving even more in commissions. Please contact us if you have any questions. USFlatFeeListing.com is a national association of flat fee brokers.
And its revolutionizing the traditional real estate service...
We have network of full service real estate agents who will list your home in local MLS. This provides more exposure to your home in local markets.All commissions are negotiable.